Project Experience
30 Years of Cathodic Protection, Inspection and Consulting Projects Around the World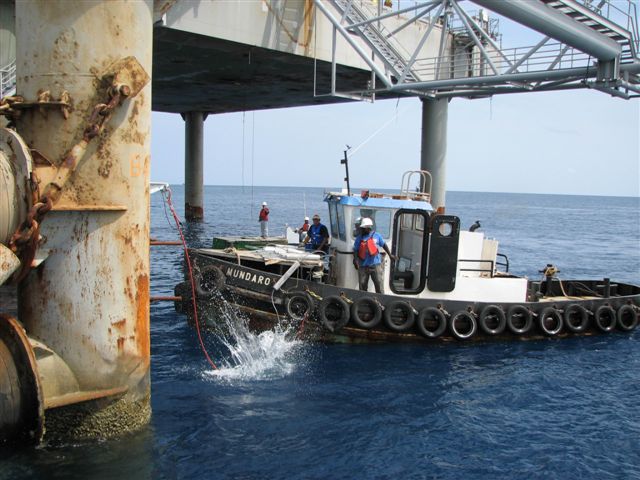 Bahamas Loading Dock
Caribbean
RetroLink anode string system was used to replace the damaged cathodic protection system for loading dock in the Bahamas.
Key project stats
Sacrificial Anodes
Diverless install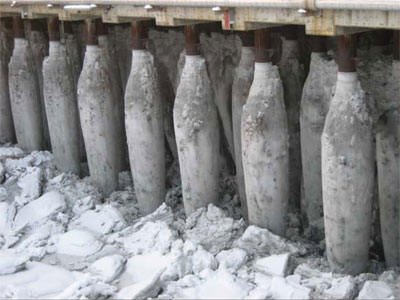 Cook Inlet Pier
Alaska
Deepwater develops Raparound pile anodes for harsh conditions in the Cook Inlet, Alaska, where all others had failed.
Key project stats
1800 AMPS of CP
Freeze / Thaw resistant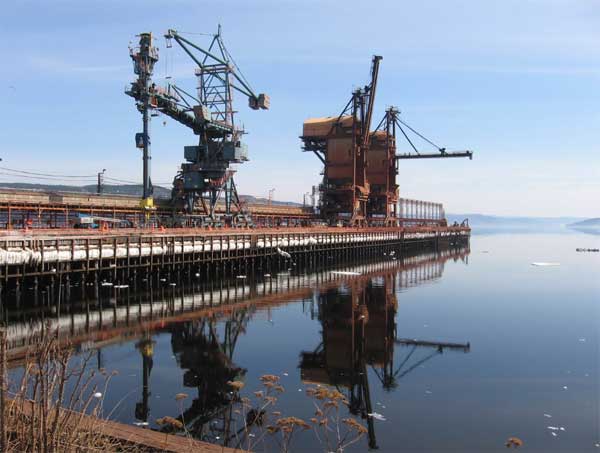 Duncan Wharf
Canada
A cathodic protection retrofit for the Duncan Wharf, an aluminum loading berth in Port Alfred with ICCP anodes.
Key project stats
Semi-Artic temperatures
3,700 AMPS of CP