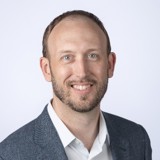 Deepwater Corrosion Services Announces CEO Succession

Effective August 1, 2019, Timothy Britton leads the Acteon Subsidiary. Founder Jim Britton stays on as a Non-Executive Advisor.


Deepwater Corrosion Services joins the Acteon Group

Acteon Enhances Its Subsea Asset Integrity Management Services With Deepwater Corrosion Services Inc. Acquisition Acteon Group Ltd has acquired subsea corrosion specialist Deepwater Corrosion Services Inc. The addition of Deepwater's expertise and portfolio strengthens Acteon's ability to help its customers to manage the integrity of critical subsea infrastructure throughout the life of a field.


Shell Global Solutions and Deepwater EU Sign 5-Year ICCP Framework Agreement

After the successful completion of the Leman Complex remote ICCP retrofit in late 2016, Shell Global Solutions and Deepwater have signed a 5-year framework agreement for the engineering and supply of remote ICCP cathodic protection systems for projects worldwide.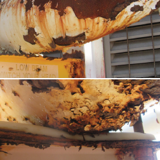 28 Year Study

The following images were captured in 2017 during a routine topside inspection of the first offshore structure where I-Rod® pipe supports were specified (see the 13-year study for photos of the same support material in 2002). The system was installed in 1989 for less than $10,000 USD. These photos show the long-term success of the system at 13 and 28 years when Deepwater Corrosion Services, Inc. visited the structures for inspections in 2002 and 2017.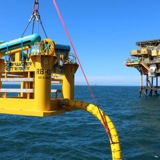 Shell Leman ICCP Anode System Commissioned

In the summer of 2016, Deepwater installed several RetroBuoy systems to extend the life of the jackets in the Leman Alpha complex in the North Sea.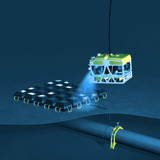 Deepwater's CP Test Stations Featured in Oil and Gas Australia

Deepwater's new subsea pipeline test stations for measuring cathodic protection have received mention in Oil and Gas Australia magazine. For more information on this technology,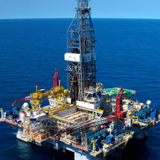 Project Review: Australian drill stack monitoring

After an initial CP survey on the Osprey Semi-Submersible, continuity readings on the BOP, Deepwater recommended installing the Recap Data logger to help determine the cause of corrosion found on the unit.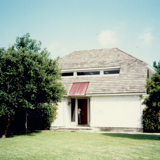 Deepwater turns 30

Deepwater began in September of 1986, headquartered in a spare bedroom in founder Jim Britton's home. Over thirty years, the changes have been astounding. Here's a brief look at how offshore corrosion control has evolved over the years.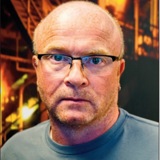 Deepwater Norway AS was recently awarded a contract with Statoil for corrosion protection of subsea structures on Gullfaks

This is really a milestone for us, says Svenn Magne Wigen, head of Deepwater based in Verdal. - This is a very important contract. Statoil often choose larger enterprises located in the western cluster. But we won out, and I think they see what benefits we have, technological and location-wise. It gives us a foot within and we will be easier to find next time, says a satisfied Wigen.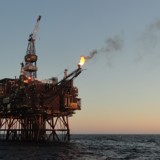 Project Review: Taqa North Cormorant
Impressed current anode retrofit on the North Cormorant platform

In the summer of 2015, Deepwater successfully installed an impressed current anode retrofit on the North Cormorant platform, using the RetroBuoy system