Polatrak® cathodic protection survey system for ROVs
The Deep C Meter™ is the premier ROV cathodic-protection survey system for use in deep water.
The Polatrak® Deep C Meter™ is designed for rugged service on a work-class ROV. The unit can integrate fully with ROV systems for power and data transfer, or it can operate as a visual inspection unit, with no interface with the ROV umbilical. The unit is rated to 3000 m depths, and each unit is built and tested in Deepwater's Houston manufacturing facility.
Pipeline survey modes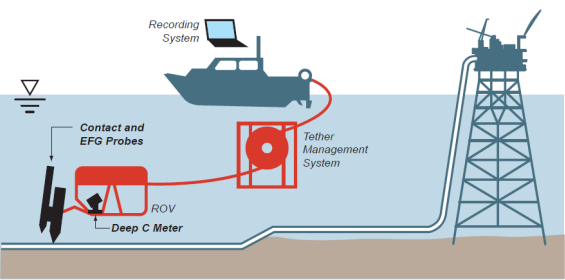 STAB SURVEY
The stab survey method records the actual steel potential with periodic stabs every 1 - 3 km. The potential between stabs can be accurately calculated with pipeline attenuation modeling. Deep C Meter ™ software in Stab Survey mode records events and exports a completed survey for the engineers to model.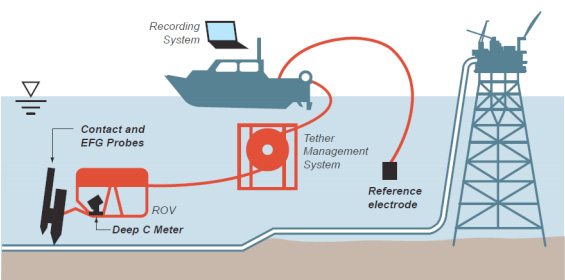 REMOTE ELECTRODE SURVEY
The remote electrode method calibrates a remote reading with periodic stabs of bare steel along the pipeline.  The data is then aligned in post processing.  Not as accurate as a stab survey, but required in some regions. Deep C Meter™ software in Remote mode outputs stab events and the complete set of readings from the proximity electrode for processing.
Models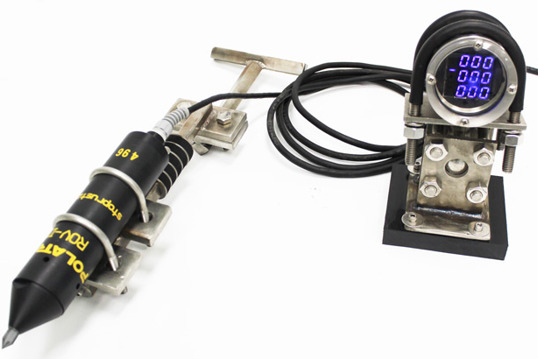 Deep C Meter™ 3000 AD
ROV interface RS232/485 / ROV powered / Software & visual display / 3000 m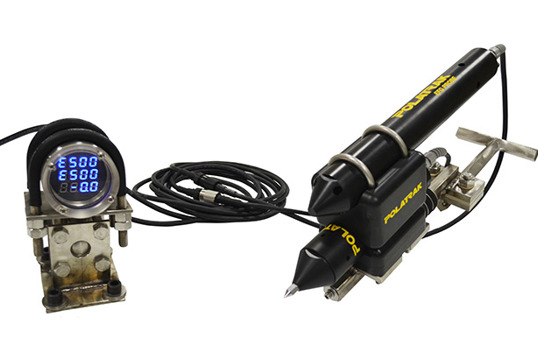 Deep C Meter™ 3000 EFG
ROV interface RS232/485 / ROV powered / Software and visual display / 3000 m / Field gradient probe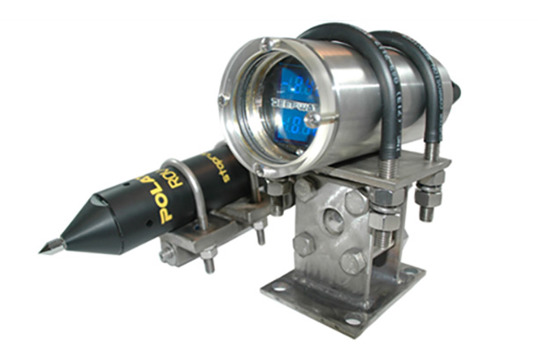 Deep C Meter™ 3000
No ROV interface / Battery powered / Visual display / 3000 m