Polatrak® Probes
Corrosion testing instruments for divers and ROV cathodic protection survey.
Cathodic Protection Survey Probes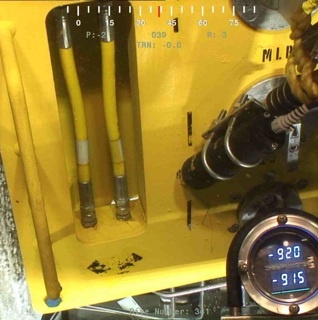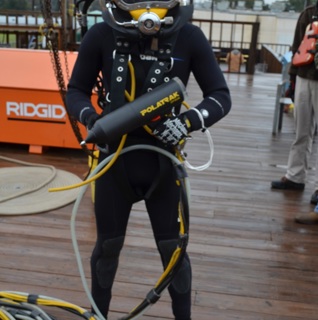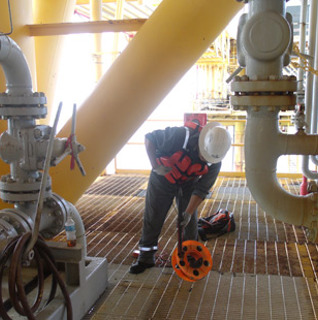 FOR ROVS

The Deep C Meter is the top performing pipeline survey system, including dual element ROV II stab probe, EFG field gradient measurement and measurement software.
FOR DIVERS

The CP Gun is the most reliable diver held instrument for cathodic protection readings, with dual electrodes and bright LED readouts.  CP Gun is fully field serviceable.
TOPSIDE

The first and only twin-element instrument for topside cathodic protection testing up to 1,500 ft.  The DC-II is a rugged drop cell for use in annual CP surveys.
Online Catalog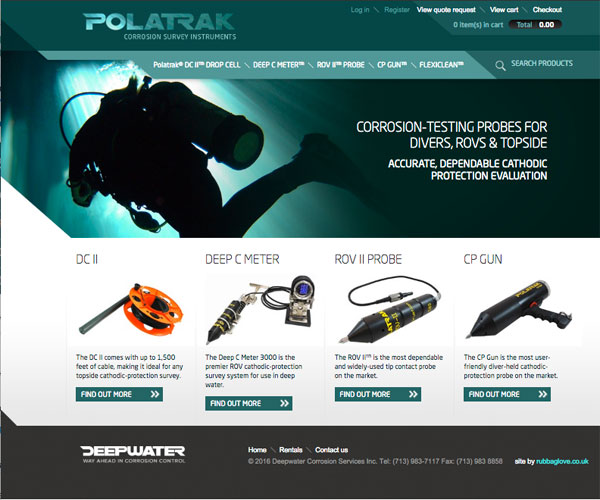 POLATRAK ONLINE CATALOG
Browse all Polatrak instruments for divers, ROVs and topside deployment with details about kit contents, spare parts, service, rental information and more.
PDF Catalog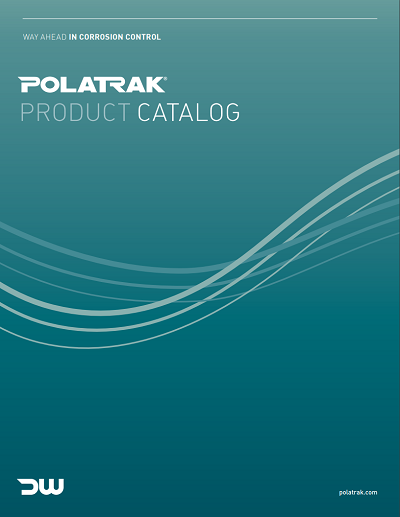 PDF CATALOG
Download the brand new catalog for a concise overview of our products, information about your local distributor, and how to troubleshoot or contact us regarding your existing Polatrak products.  
No related download nodes