Failure Analysis
Failure analysis from NACE-certified corrosion experts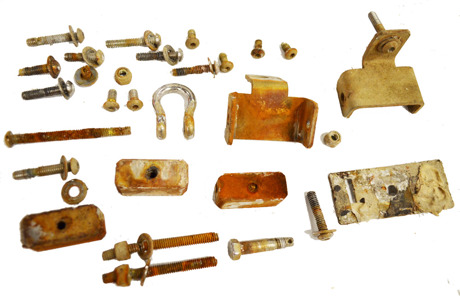 Failure analysis from NACE-certified corrosion experts.
Deepwater Corrosion Services Inc. covers all the bases when it comes to offshore corrosion engineering and inspection.
Our ability to team senior corrosion specialists with field engineers and inspectors puts our group in a unique position to offer qualified solutions to unscheduled offshore corrosion failures. There is no aspect of corrosion outside our scope. Our network of Houston-based specialized test laboratories and expert consultants combine to bring fast and effective analyses and solutions. Deepwater can solve your corrosion problems. We have been moving the industry forward in the Gulf of Mexico, the North Sea, West Africa and the Far East since 1986.