Failure analysis from NACE-certified corrosion experts
Failure analysis from NACE-certified corrosion experts
Deepwater Corrosion Services Inc. covers all the bases when it comes to offshore corrosion engineering and inspection.
Our ability to team senior corrosion specialists with field engineers and inspectors puts our group in a unique position to offer qualified solutions to unscheduled offshore corrosion failures. There is no aspect of corrosion outside our scope. Our network of Houston-based specialized test laboratories and expert consultants combine to bring fast and effective analyses and solutions. Deepwater can solve your corrosion problems. We have been moving the industry forward in the Gulf of Mexico, the North Sea, West Africa and the Far East since 1986.
Capabilities
Cathodic protection design and engineering: Deepwater has a N.A.C.E.-certified team that designs and engineers all types of cathodic protection systems. Many of these designs have evolved from standard Deepwater products, the inclusion of which can be cost-effectively tailored to meet the needs of any type of infrastructure asset.
Feasability studies, auditing and corrosion consulting: Our staff has extensive experience in auditing assets, providing corrosion control and devising cathodic protection solutions for any given situation. In addition to concept, FEED and detailed design and modeling, we also provide third-party review services, failure analysis and anode testing.
Inspection, monitoring and survey: Deepwater can cover all corrosion inspections, including both topside and submerged surveys. We manufacture a line of monitoring equipment, including probes for topside and subsea potential measurement. Our staff is well trained, with extensive on-site experience in real-time data interpretation and the use of a huge range of equipment.
Why you should call us:
• Proven record of success
• NACE-certified corrosion specialists
• Competitive rates
• Broad corrosion capabilities
• Unparalleled offshore experience base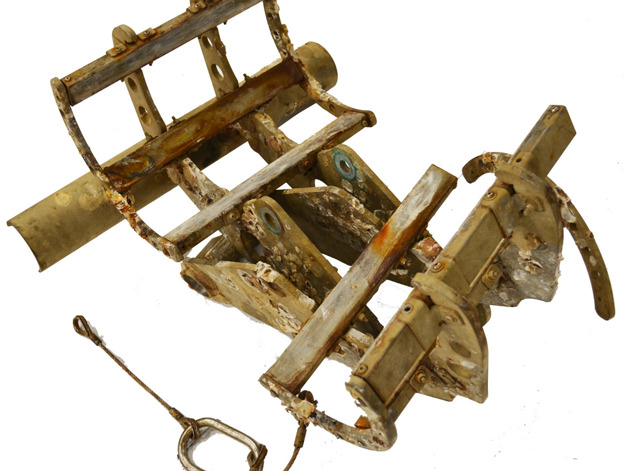 No related download nodes