CATHODIC PROTECTION SURVEY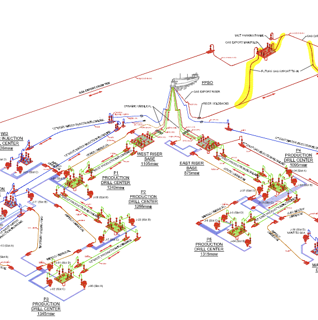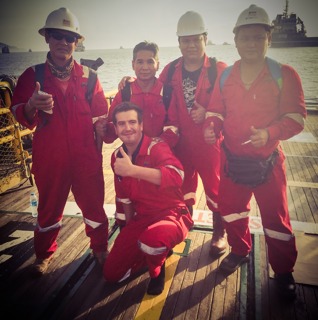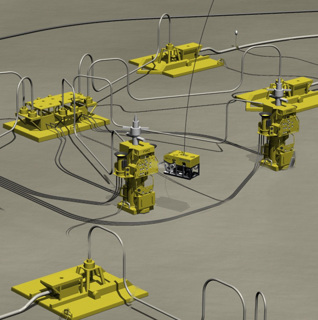 Survey Planning
Deepwater's cathodic protection specialists provide site-survey planning, inspection procedures and recommendation.
Supervision
Our technicians mobilize anywhere to record all CP and visual survey data using Deepwater's own survey instruments and software.
Reporting
After the inspection report is completed, our corrosion experts and make assessments and recommendations for continued service operation.