Cathodic protection survey with field gradient measurement for pipelines
Regulatory agencies require verification of CP systems to ensure structural integrity
Cathodic protection surveys verify whether or not the anodes protecting an asset are working. By recording CP potential measurements and making visual assessments of the anodes and coating, a knowledgable CP engineer can:
 Determine if corrosion is fully arrested
 Predict the remaining life of the anode system
 Make recommendations to correct corrosion issues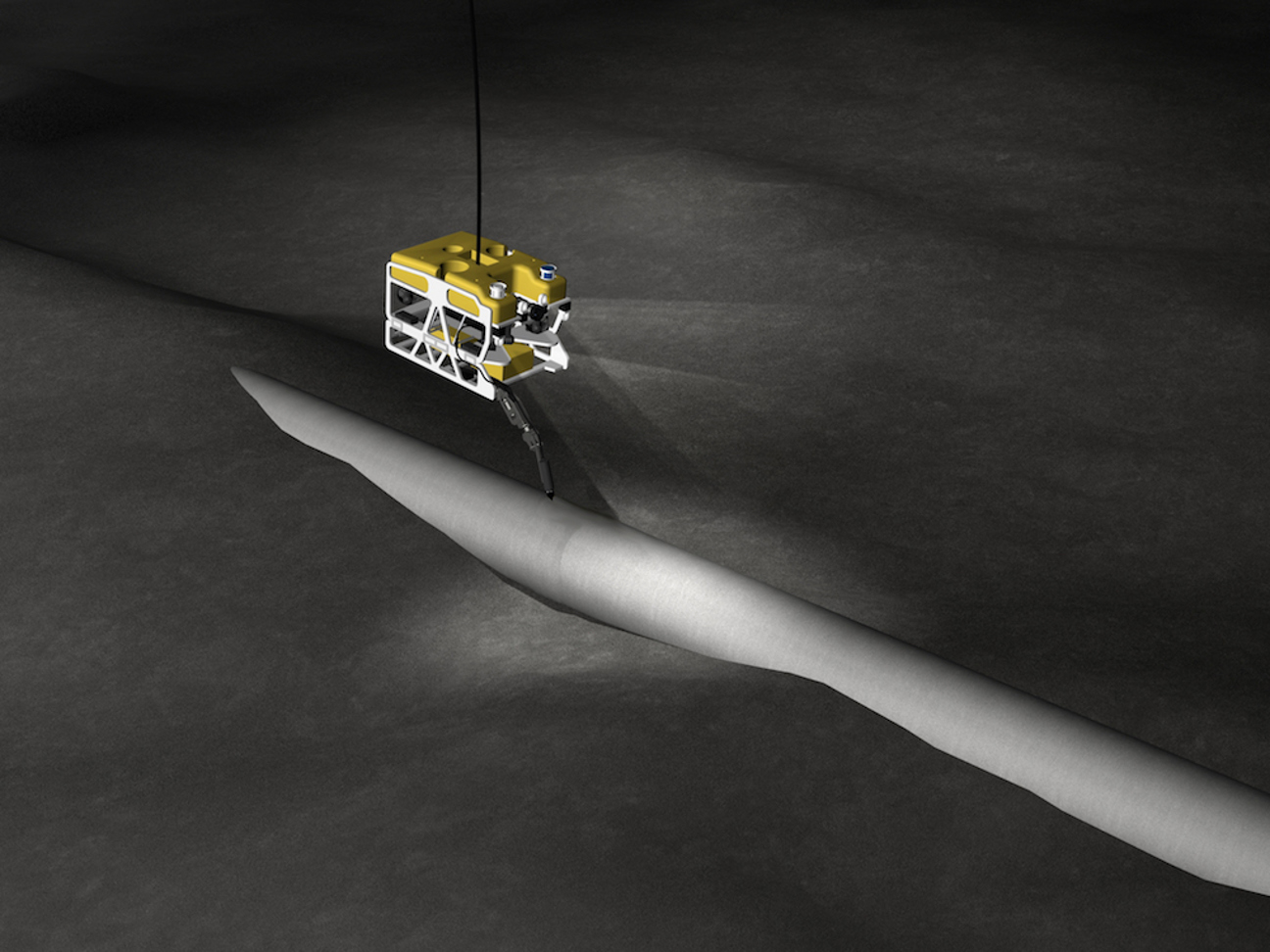 The Polatrak® ROV II™ probe has dual Ag/AgCl half cells, allowing both contact and continuous potential measurements to be taken. The analog potential measurements are converted to a digital output subsea by the Deep C Meter™, which is rated to 3000 m. Data can be transmitted using either RS485 or RS232 protocols through the ROV multiplexor to the surface computer.
The Polatrak® EFG probe also has dual Ag/AgCl half cells, to record close filed gradient measurements. In addition, a remote electrode deployed from the vessel allows for a larger field gradient reading.These measurements are also digitized and imported into the logging software.
The Polatrak® ROV II™ contact readings are essential to calibrate the survey from time to time, in order to tie remote potential back to the actual potential of the steel pipeline. Ensuring good calibration stabs will produce a more accurate pipeline profile.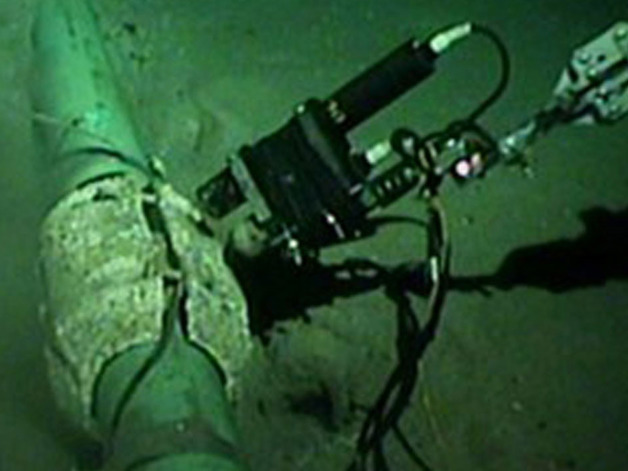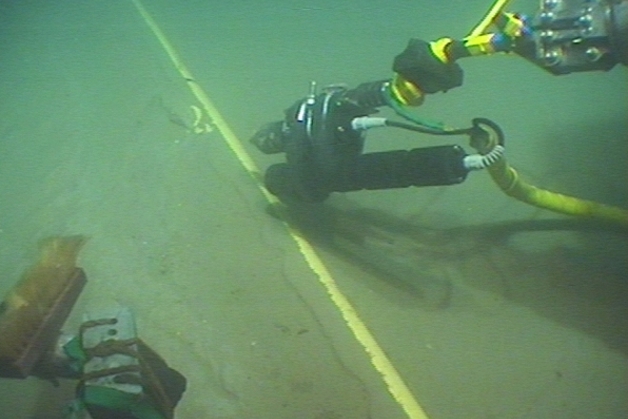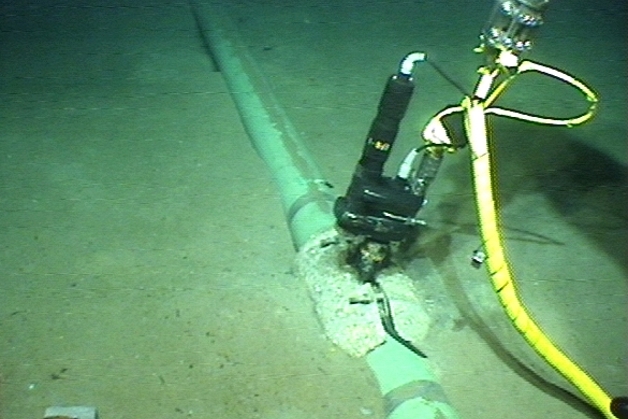 Deepwater's approach
The best equipment: In addition to accompanying our crews on full service inspections, Deepwater's Polatrak® instruments are available for direct sale or long term lease. Deepwater's CP technicians can train you on the use of the equipment, or we can conduct the entire survey for you on the vessel.
Reliable reporting: Deepwater is a cathodic protection company. Our technicians are all NACE certified and experienced in CP survey technique and processing. Crews who understand the importance of the data they are collecting ensure a reliable report with analysis and recommendations for continued service.
Competitive rates: Polatrak® Survey™ software is designed to speed up data collection offshore and post-processing onshore. We quickly deliver online reports through our reporting portal (ARMS) at rates comparable or below our competition.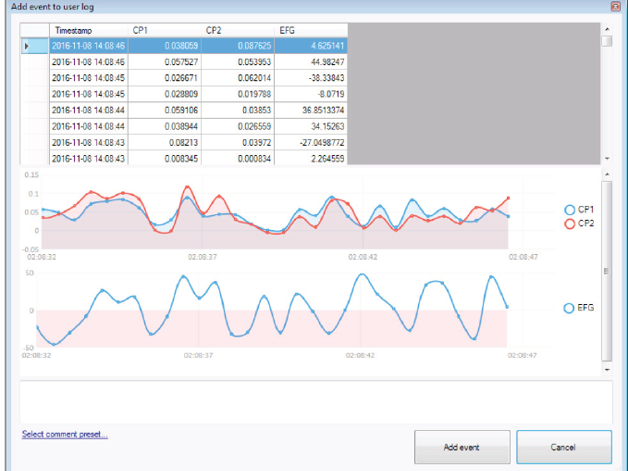 Cathodic protection (CP) survey for pipelines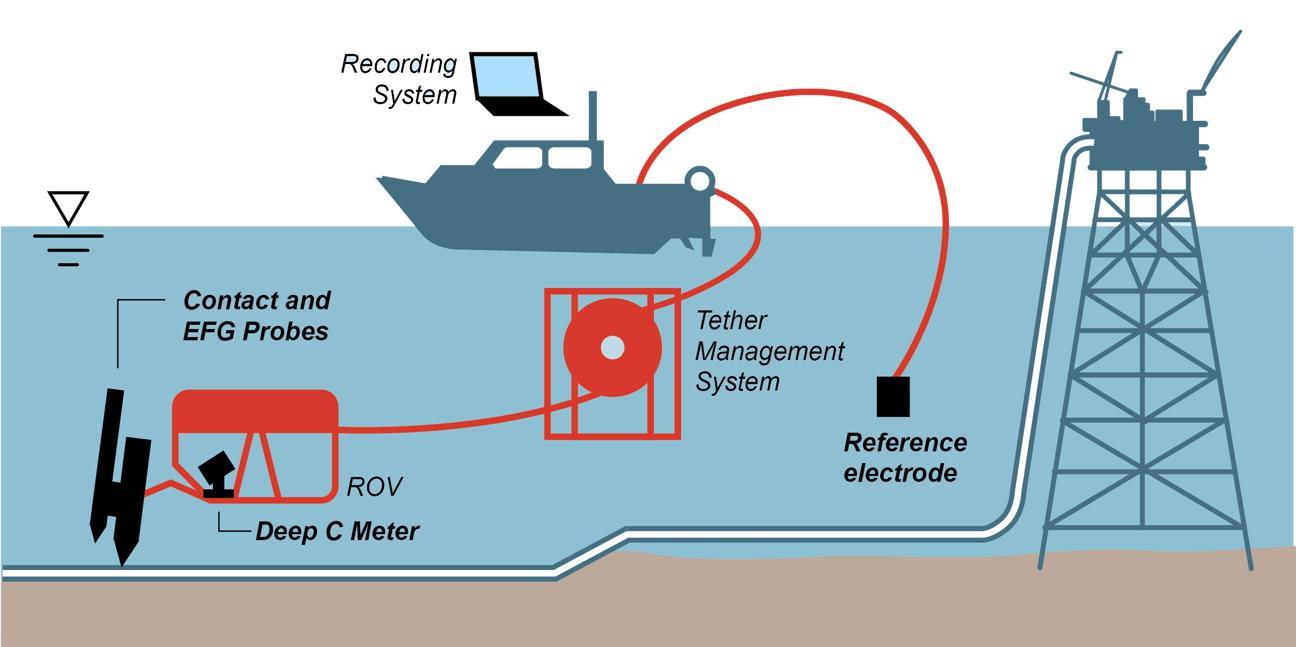 No related download nodes