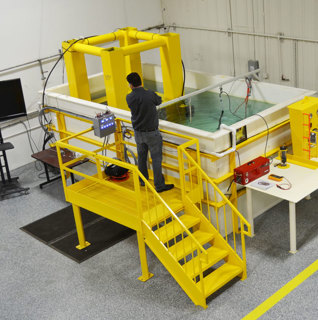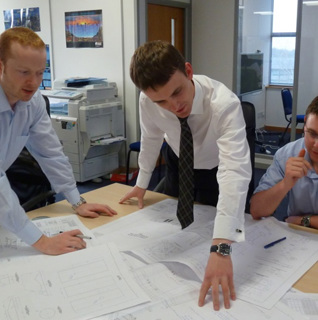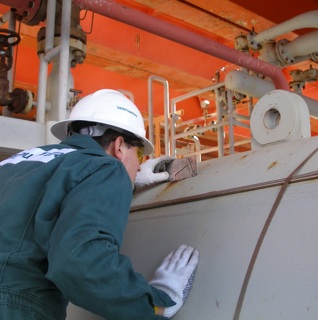 In the lab
Deepwater's corrosion specialists are the best in the business at failure analysis, corrosion testing, third party verification and long term laboratory testing
In the office
We design and build cathodic protection systems and subsea monitoring devices for all aspects of anti-corrosion.
In the field
With global reach from our five offices, Deepwater engineers and technicians get offshore and work on any type of asset, from platforms to wind turbines and pipelines.
WAY AHEAD IN CORROSION CONTROL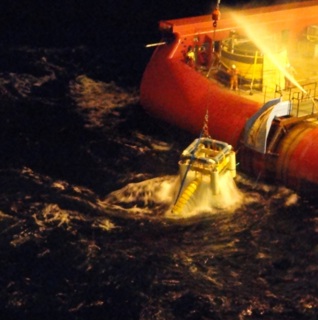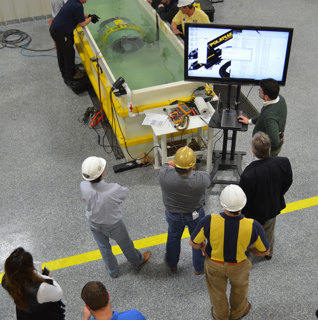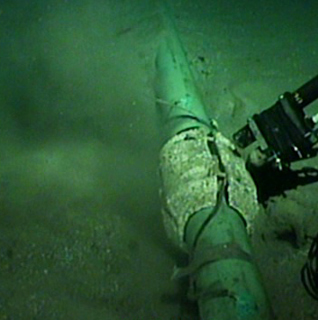 Cathodic Protection
Cathodic protection for offshore assets can be far more complicated than a design code. Deepwater engineers are specialists in offshore cathodic protection. We have designed, built and installed more cathodic protection systems offshore than anyone else.
Corrosion Investigation
No corrosion problem is too big or too tough for Deepwater to dissect.  We test, analyze, model and solve corrosion issues on everything from simple subsea fasteners to entire subsea production fields. Operators have been coming to us for solutions for over 30 years.
Subsea Inspection
Deepwater engineers and technicians can mobilize and conduct subsea survey anywhere in the world, using our own line of Polatrak instruments and software.