Topside drop cell for cathodic-protection survey
The Polatrak® DC II™ is the first and only twin-element portable reference electrode of its kind.
The DC II™ is used to survey more offshore structures worldwide than any other portable drop-cell-style cathodic protection probe, and has been specified by a large number of operators as the only acceptable choice of equipment. Twin elements provide on-board calibration, reducing the chances of topside survey inaccuracies.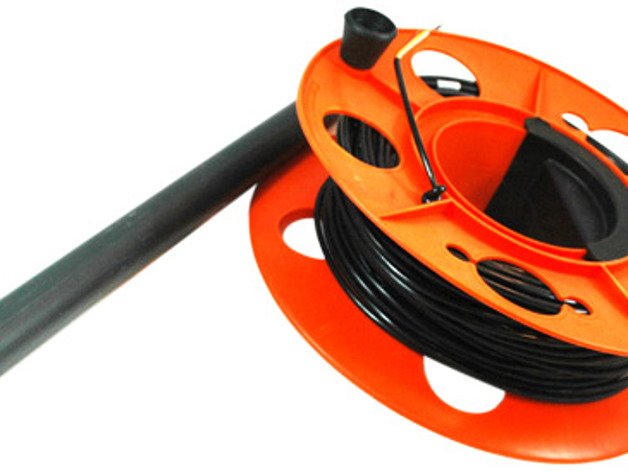 Features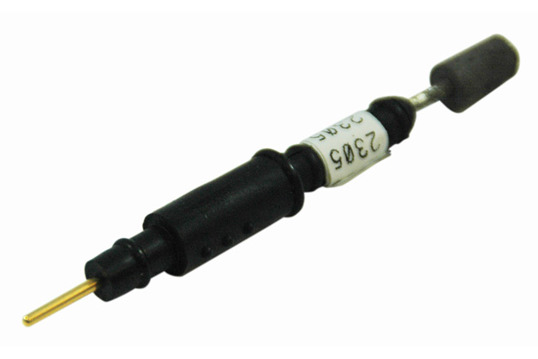 Guaranteed accuracy
Twin Ag/AgCl electrodes provide internal redundancy and on-line calibration, allowing the inspector to verify readings in real time. The DC II™ boasts guaranteed accuracy of +/- 5 mV.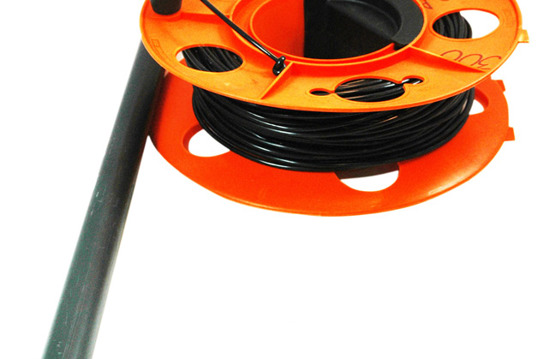 Rugged construction
The rugged thermoplastic housing and tapered cone prevents snagging, and the high-strength conductor cable is suitable for the harshest offshore environments.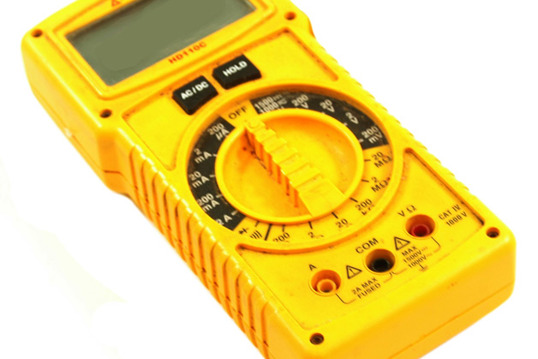 Voltmeter
Cathodic protection readings can be recorded using a simple voltmeter (not included).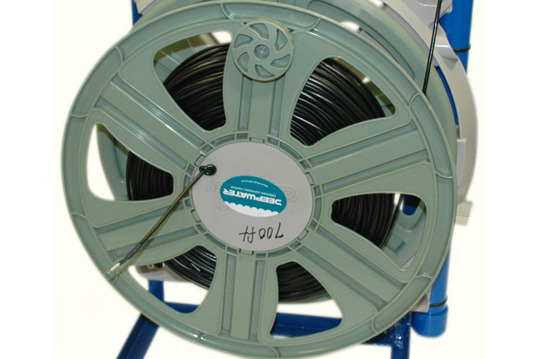 Depths up to 1,500 feet
The DC II™ is available with extra-long cable (up to 1,500 feet) and a high-capacity cable reel. The standard model with 250 feet (75 m) of cable is shown with an orange reel.
No related download nodes