Polatrak® General-purpose proximity electrode
The general-proximity electrode can attach to a diver's belt, providing potentials while he or she works
The Polatrak® proximity probe is designed specifically for diver use when conducting subsea platform services. Like all Polatrak® probes, it has twin Ag/AgCl elements to allow on-line calibration. The standard seacon RM-3 connector allows it to be rapidly plugged into the diver's inspection umbilical. This is a proximity probe that can only be used with a topside ground. Deepwater can supply a mating umbilical cable if required. The probe can be interfaced to small eyeball-type ROVs if needed, but still can only operate in the proximity-survey mode.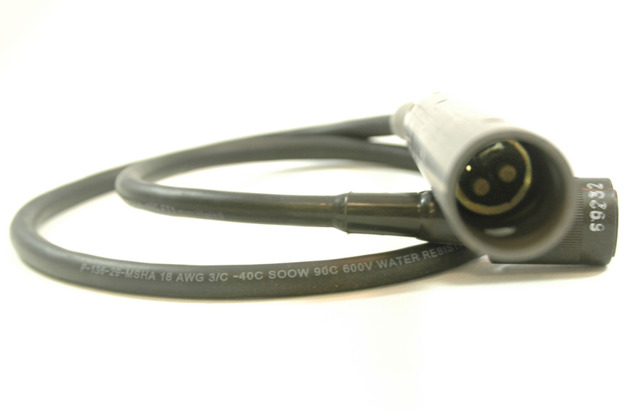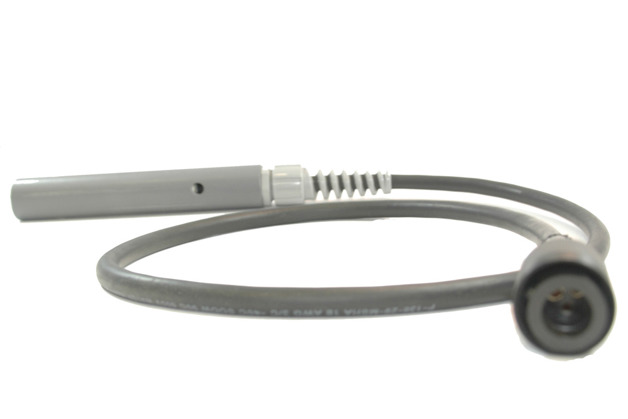 Design and application
Easy use: For purpose surveys, divers can be equipped with a general-purpose electrode that is easily attached to their gear and wired up to the surface. Readings can be taken topside.
Most reliable: Dual Ag/AgCl elements (silver / silver chloride) allow for online calibration and planned redundancy, making Polatrak® the most reliable brand of CP probe on the market.
Versatile connection: The proximity electrode comes with a standard connector, but any type of replacement can be fitted to interface with the diver umbilical.
Best value: The general-proximity probe costs about the same as old-fashioned, single-element electrodes.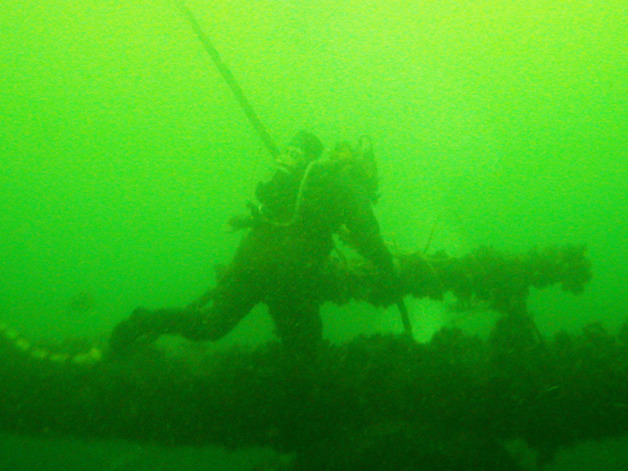 No related download nodes