Electric field gradient measurement device for use with the Deep C Meter
Polatrak® EFG probe
The EFG is an electric field gradient (EFG) measurement device that uses two replaceable silver/silver chloride reference electrodes separated by a known distance (13 inches) to provide a contactless method of determining anode activity and of measuring electric fields in seawater. When passing near a structure such as a pipeline, the current density reading can confirm that an anode is properly activated. Intended for use with the Deep C Meter 3000AD ROV survey system (shown), it's the ideal complement to the industry-leading ROV-II contact probe.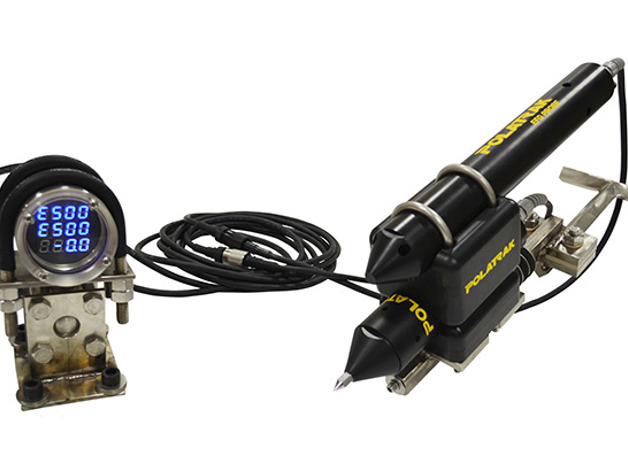 Online catalog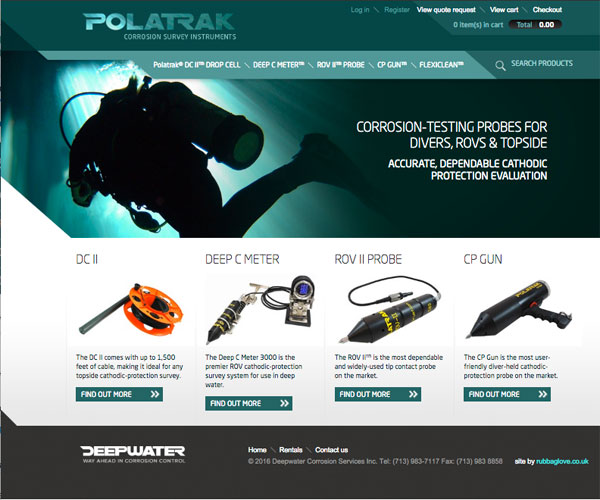 POLATRAK ONLINE CATALOG
Browse all Polatrak instruments for divers, ROVs and topside deployment with details about kit contents, spare parts, service, rental information and more.
No related download nodes