Cleanup of Kuala Belait Beach in Brunei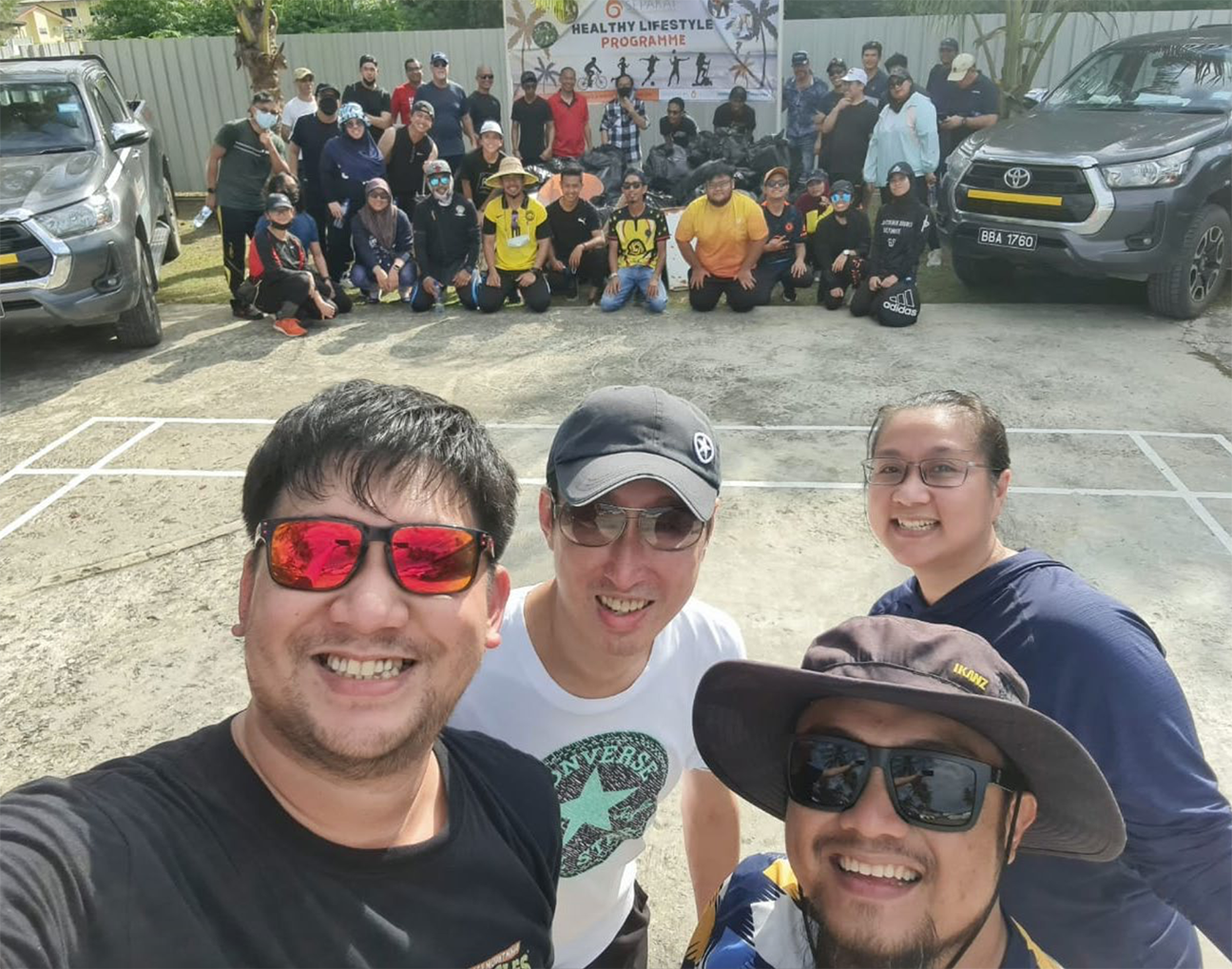 Sepakat Deepwater helps clean up 

Kuala Belait Beach

On the 12th of August, 2022, Sepakat Deepwater was among those helping to clear trash and debris from a 1 kilometer stretch of Kuala Belait Beach in Brunei.

The 41 volunteers, all personnel from Sepakat Energy Services' business divisions consisting of Sepakat Deepwater (SES- DW), Sepakat Presserv (SES-PRS) and BSP AEQ, were participating as part of the company's Healthy Life Program. The program aims to promote healthy lifestyles and contribute toward companywide environmental obligations and initiatives.

The participants collected 82 bags of rubbish consisting of plastic bottles, various plastic containers, broken plastic chairs, soda cans, tires and other assorted debris. The pile of collected trash was disposed of by Mashhor Cleaning Services Sdn. Bhd, a waste company registered under JASTRe (The Department of Environment, Parks and Recreation).

Deepwater would like to thank everyone who contributed to the cleanup for a much-appreciated job well done!